Today, less than 1% of fibres used in fashion are recycled into new clothes*. We can do better. At SELECTED, we are preparing for a circular future. A future where products and materials are considered as ongoing resources to be recycled again and again and last longer.

*According to the Ellen MacArthur Foundation.
THE CIRCULAR DESIGN GUIDE
When designing for circularity, every decision made at each stage of the value cycle counts – from raw materials and production to use and recycling. All decisions taken by designers and product developers are critical for how a garment can become circular, as each decision impacts all other phases positively or negatively.
Therefore, BESTSELLER has introduced their Circular Design Guide – a guide for all designers and product developers across brands on how to create a circular garment.
The guide is publicly available
here.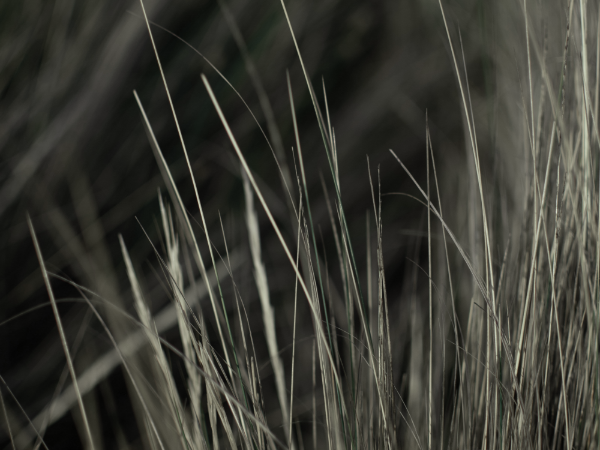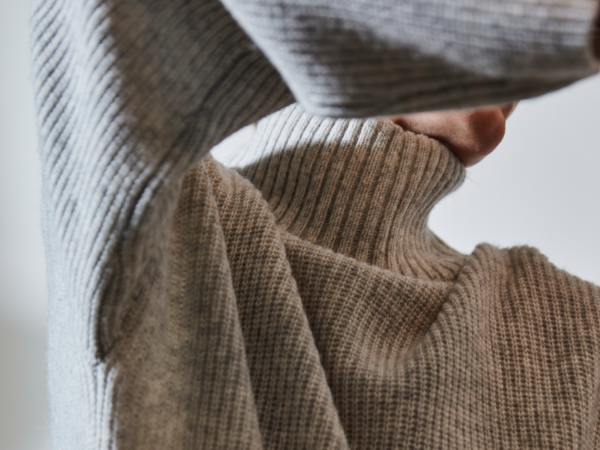 A SECOND LIFE FOR USED GARMENTS
Through our partnership with I:CO*, consumers are able to donate their used clothes and shoes at any Danish SELECTED store and give them the chance for a second life. Donated garments are sent to I:CO's sorting facilities in Europe and sorted by quality, materials and other criteria. Clothes that can be worn again are given new owners in order to extend their lifetime and reduce waste. Clothes that are unfit for re-sale are sorted and recycled into new products, contributing to a circular economy.


* I:CO, short for I:Collect, is a respected global solutions provider and innovator for collection, reuse and recycling of used clothing and shoes.
WINNERS OF BESTSELLER'S
CIRCULAR DESIGN CHALLENGE 2022

In August 2022, we won the Circular Design Challenge, an internal competition on innovation and sustainability hosted by BESTSELLER during CPH Fashion Week.

Our entry in the competition was nothing less but our very first unisex garment. A modern interpretation of the timeless trench coat, crafted from recycled materials with detachable features that allows it to be adapted for any season and worn all year. From optimal use of resources to durability and recyclability, all design decisions were made to support that it can be part of a circular system.

The unisex trenchcoat launches spring 2023 with our capsule "Preparing for a circular future".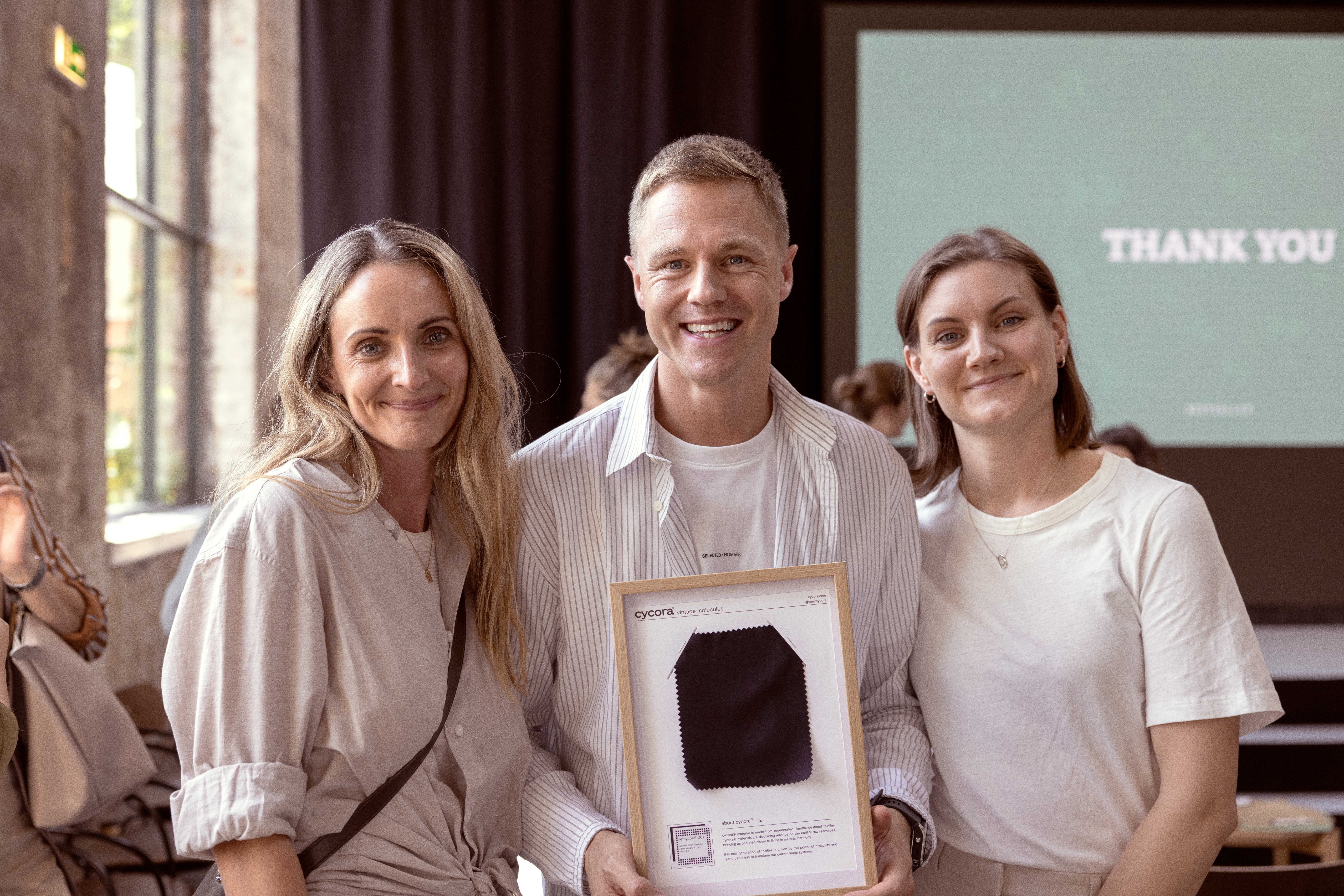 GARMENT CARE GUIDE
Treating your clothes with care is essential to making them last longer. Visit our Garment Care Guide for detailed advice on how to wash, store and care for your clothes the right way.
Sign up for the newsletter and receive 10% off
WELCOME,
confirm your subscription
You're almost in. Check your e-mail to confirm your subscription to start receiving the latest news, exclusive offers and styling tips.
Let us know how we're doing
We value your feedback
How was your experience with SELECTED's website today?
Please write details of your feedback below (Optional)
Thank you!
We appreciate your feedback.
Sorry, submission failed
Due to some technical error, we couldn't complete this action. Will you please try again?
Hey, you are shopping on:
Netherlands / English
We can only deliver orders to the chosen shipping country