Manifesto

Responsibly Crafted is our brand philosophy. It is our unwavering commitment to change the industry. To rethink the way we produce and consume fashion. From reducing our environmental impact to human rights and animal welfare. We care. And we believe.

We believe in more sustainable materials.
In fibres that limit waste, emissions and water usage. In fibres sourced with respect for animals, farmers and their land.

We believe in longevity.
In testing and designing garments to last. In helping customers care for their garments the right way.

We believe in circularity.
In recycling and renewing used clothes for a new life. In restorative ways of designing that supports a circular economy.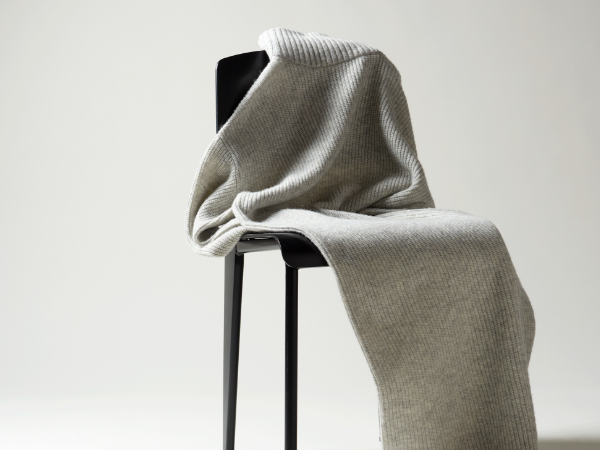 ---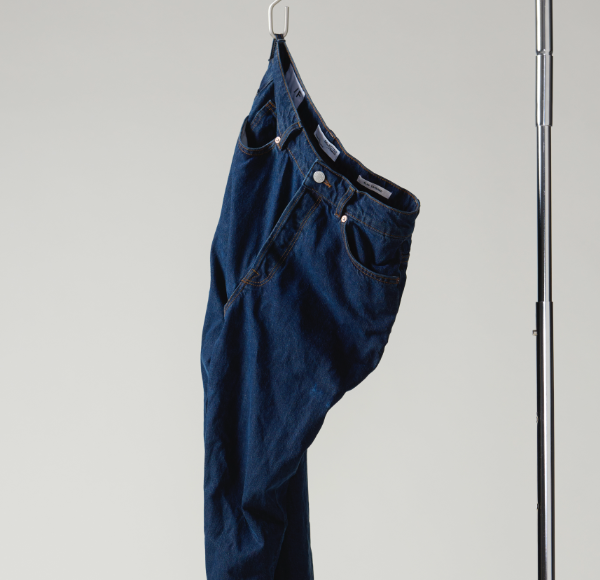 FAIR FOR ALL
At SELECTED, we respect human rights. This applies to all parts of our value chain; from how we act as an employer to how we work with our suppliers.
We want to contribute to positive industry-wide change. This includes ensuring a healthy and safe work environment for all employees, increasing transparency in our supply chain, establishing systems to ensure fair wages across the industry and much more.
Learn more about
our human rights efforts.
BRINGING FASHION FORWARD
Fashion FWD is the ambitious sustainability strategy of BESTSELLER. Launched in 2018 to accelerate fashion's journey towards a sustainable reality.
The ambition? To be climate positive, fair for all and circular by design.
Learn more about
Fashion FWD
GARMENT CARE GUIDE
Making your clothes last is one of the most sustainable things you can do. Visit our Garment Care Guide to learn how to properly wash, store and care for your clothes the sustainable way.