Today, less than 1% of fibres used in fashion are recycled into new clothes*. We believe that the future of fashion is circular. With every new collection, we take yet another step towards circularity. Towards a circular mindset where products and materials are considered as ongoing resources. Where garments are used and circulated for as long as possible. Where waste has been designed out. Simply, circular by design.
*According to the Ellen MacArthur Foundation.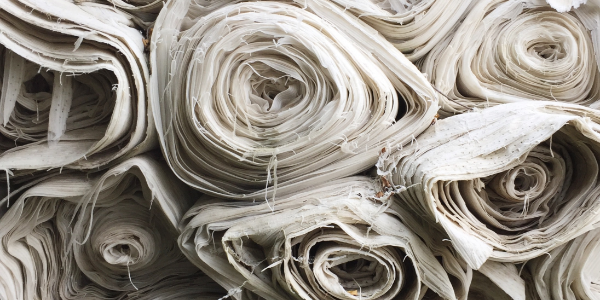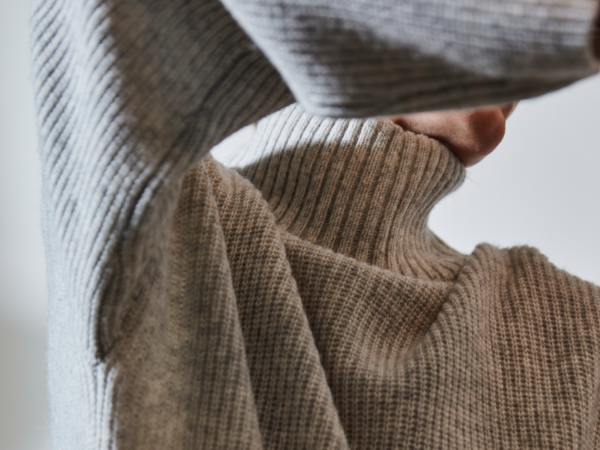 A SECOND LIFE FOR USED GARMENTS
By March 2022, customers will be able to drop off their old or damaged garments and shoes at any Danish SELECTED store in exchange for a voucher. Partnering with I:CO*, the garments are submitted for reuse or recycling through innovative partners depending on their condition. Some are repaired and re-sold. Some are recycled and turned into brand new products.


* I:CO, short for I:Collect, is a respected global solutions provider and innovator for collection, reuse and recycling of used clothing and shoes.
Future goals
/ By 2025
We will have tested and implemented circular business models in selected key markets with relevant partners.
/ By 2025
We will drive forward post-consumer waste and circular infrastructure solutions, engaging in collaborative initiatives to turn waste into valuable resources.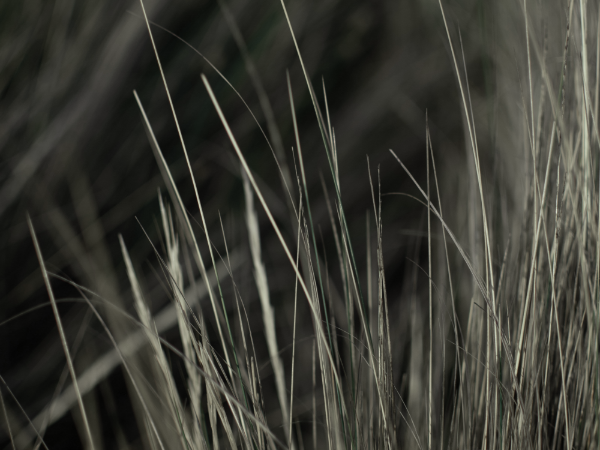 circular by design
Our AUTUMN 2021 collection included our very first capsule designed for circularity: Circular by Design. 9 unique styles designed for longevity and easy recycling. To be passed on, reused and finally, to be recycled.


MADE WITH MORE SUSTAINABLE FIBRES
GARMENT CARE GUIDE
Making your clothes last is one of the most sustainable things you can do. Visit our Garment Care Guide to learn how to properly wash, store and care for your clothes the sustainable way.
Sign up for the newsletter and receive 10% off
WELCOME,
confirm your subscription
You're almost in. Check your e-mail to confirm your subscription to start receiving the latest news, exclusive offers and styling tips.
Hey, you are shopping on:
Poland / English
We can only deliver orders to the chosen shipping country